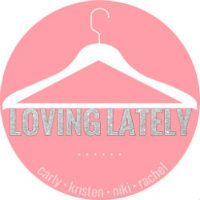 Oh man it is only Tuesday but I am already burnt out this week. School is rough! BUT what's not rough is thinking about all the thing I'm Loving!
Right now I am completely obsessed with FALL! I can not wait to feel that brisk air, see the leave change and wear my boots! Now lets face it I live in Florida soooo fall is really just a distant memory of the time I lived in Utah, BUT we will be taking a trip to LasVegas and it does get a little bit more fallish there... at least I will be able to wear layers and not DIE of heat stroke! The lack of fall here is probably only adding to my obsession with it.
I want my house to smell like this...
while wearing this....
I want to be here again... I miss Utah Fall!